Ready to grow with a Digital Marketing Agency you can trust?
No More Missed Opportunities!!!
Building a solid customer base is challenging.
We make it easy for you.
Strategy + Execution = Results
We are a team of Developers, Designers, Digital marketers and Writers, all dedicated to crafting success stories.
Creating A Digital Presence
for Success
We are delighted to be working with these credible brands and organizations.
Discover how
we get brag-worthy results
Get a deeper look at the challenges we overcome daily to create success stories for brands like yours.
Digital Marketing Agency in Kerala that Creates Brands and Product Experiences.
We Design For Your DREAMS! Our Uniquely-Skilled Designers Await You.
CRORES AD
BUDGETS
MANAGED
YEARS OF
DIGITAL MARKETING &
DEVELOPMENT
A Full-Service Digital Marketing Company & Agency in Kerala
BrandFell, one of the best digital marketing companies in Kerala based in India, has identified the immense potential of the digital arena as a vital tool to market your brand and gain more visibility for your businesses in the digital space. Marketing has grown more complex in modern times. There is high competition, and customers are more demanding. As a top digital marketing company in Kerala, BrandFell embraces various digital marketing tools that help clientele enhance their brand identity and stand out from the crowd.
Hear What Our Clients Say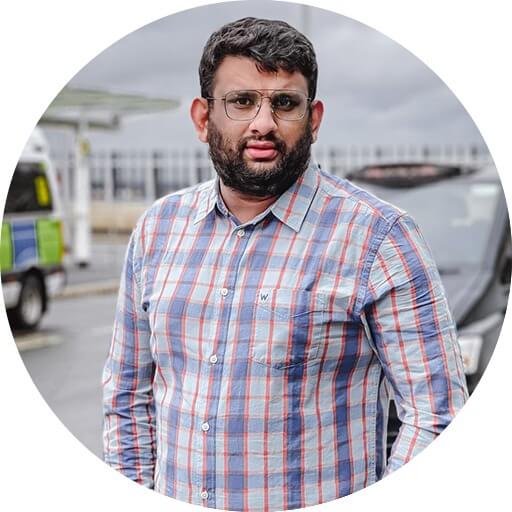 Ameen M Ali
They conquer the world of digital and they have an array of tools and knowledge to make that happen, from digital marketing to search engine optimization, to website design.

Arun Ghosh P
We were truly impressed! Their Digital marketing and web design were equally excellent too. All the deliverables reached us on time. The marketing produced definitive and solid results. It was all meticulously and delivered in a very systematic manner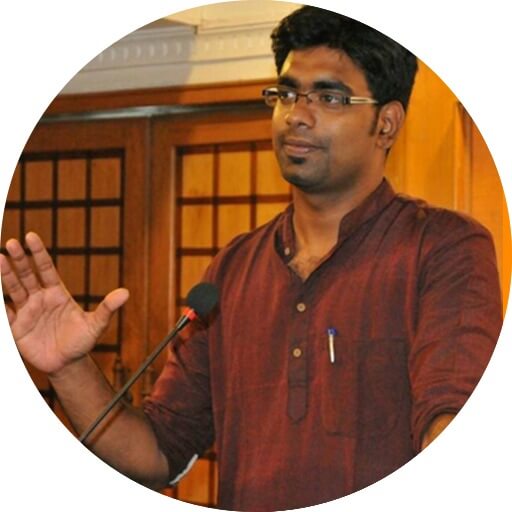 Anton Babu
BrandFell has been a valued partner for Fortune IAS Academy for several years. We have benefited from their assistance with SEO, social media, and conversion rate optimization, and we always look forward to our strategy sessions each week. Their passion, knowledge, and expertise are unmatched
To be the best- you have to be one step ahead of the trend!     That's what we achieve by running our insights.
Are you Looking for A Top Digital Marketing Company in Kerala?
As one of the prominent digital marketing companies in Kerala, based in India, Brandfell is committed to listening to customer needs and providing quality assistance in making informed decisions. We create and implement effective strategies for businesses to stay ahead of the competition.
Web Design & Digital Marketing Questions our Clients are typically Asking
Where is BrandFell Located?
BrandFell is a Digital Marketing Agency located in London. We have our headquarters at UK
Does digital marketing work for all businesses?
Digital marketing works for all businesses. Regardless of your company's product and services, digital marketing can help you create a solid customer base, enhance your visibility in the digital space and generate appealing content.
Which all services do BrandFell provide?
At BrandFell, we provide full-service web design and digital marketing services specializing in web development, SEO, Social Media Ads and Google Ads to increase your revenue.
How much do your services cost?

The needs of the clients are not all the same. Marketing strategists consider many factors before finalizing the perfect strategies for your business. Some prefer gradual and steady growth, while others prefer sudden outcomes. The preference for the features to be included in your website also varies. These all have their reflections on your overall price.
Do you offer any Guarantee for your Digital Marketing services?
From the ocean of availabilities around you, choosing the best and most trusted web development and digital marketing partner isn't easy. We assure you of complete dedication and transparency from our side. You may also check out what our customers have to say about their experience of the journey with us.
Digital Marketing For Enhanced Brand Visibility