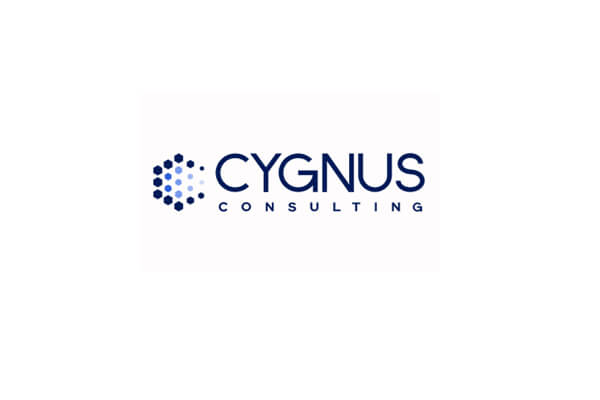 Our objective was to consolidate LinkedIn Marketing and content marketing for this leading Australian IT consultancy. We implemented effective strategies to convert qualified leads into customers and achieve the expected results.
Cygnus, an Australian IT consultancy, offers the best-in-class domain and technology capabilities to help its clients navigate the never-ending waves of change. The IT consultancy specialises in digital transformation, from business case preparation to implementation. The Cygnus consulting team provides its clients with niche capabilities and domain expertise in one place to allow them to focus on their transformation rather than locating the right skills and specialists. Cygnus holds a reputation as the premium choice for IT consultancy in Australia.
We began by assessing the then-existing LinkedIn and content marketing activities of Cygnus. Making an entrance and gaining exposure in the Australian market is highly competitive. BrandFell took advantage of AI-aided LinkedIn marketing strategies to amplify exposure in the digital space for Cygnus. We adopted different marketing campaigns on LinkedIn. These campaigns resulted in an increased number of enquiries for services. Creating highly shareable content makes it more engaging and allows them to gain visibility and traffic by leveraging their target audience. BrandFell, a top content marketing agency in Kerala, focused on creating timeless content about topics that Cygnus' target audience would always seek out. Our content marketing strategy generates significant marketing opportunities for Cygnus.
Have a project in mind? Let's talk now.
As a #1 Digital Marketing Agency in Kerala, Brandfell fulfils its duty to listen to the customer's needs and provide quality assistance in making informed decisions and create and implement efficient strategies for the businesses to stay ahead of the competition.