Here We Live, Not Just Work!
MORE THAN JUST A PLACE TO WORK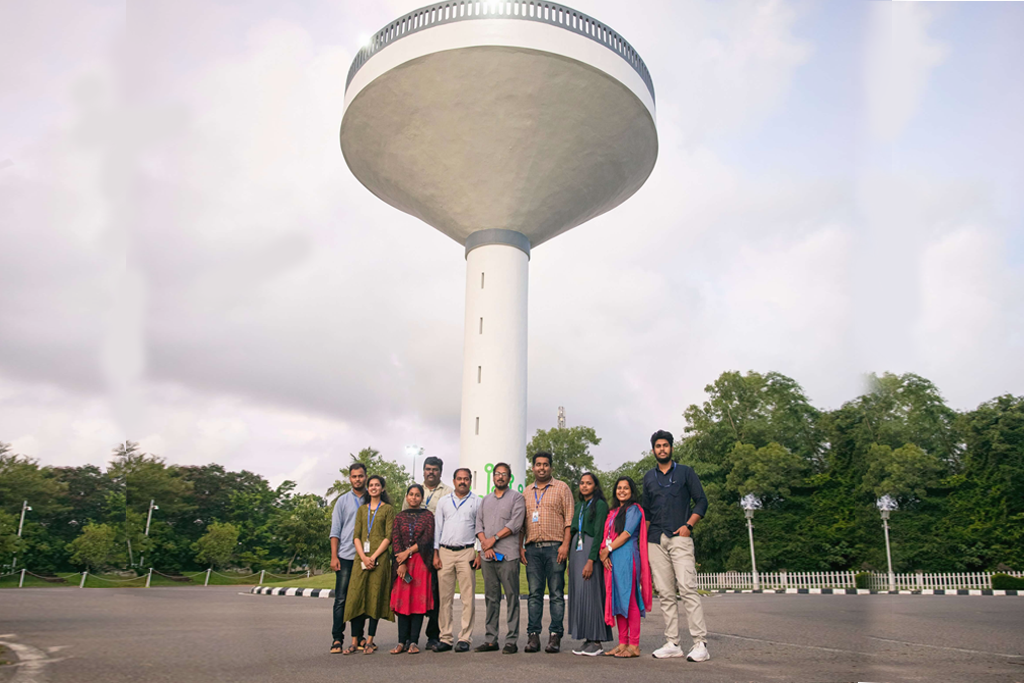 BrandFell is a Digital Marketing and Technology Company with an assemblage of enthusiastic, passionate Meta dreamers and achievers. We strive continuously to develop innovative products and services that are best-in-class for our clients and society.
Being digital-first inspires you? You've come to the right place. You could be a part of the BrandFell tale to facilitate a digital economy across industries by regulating uniform value flow throughout a market space. Having nearly a decade of experience in digital marketing and web development, we create innovative bespoke AI marketing solutions enabling any business to become exceptional heights of success and measurable results in line with their corporate objectives.
CREATIVITY THRIVES ON DIVERSITY AND INCLUSION
We run from our facility in Trivandrum's IT hub, Kerala. The oldest IT park in Kerala offers a beautiful campus that promotes sustainability and a safe working environment. The development of Technopark, Kazhakootam, has seen the opening of numerous malls, shopping complexes, and popular food outlets at an exponential rate. When we talk about a life of techy at BrandFell, it is more than just a digital marketing strategy and work base. We want to create a domain where you can thrive, offering a variety of benefits to support your career and your personal growth outside BrandFell. We are an environment of collaboration, inclusion, and celebration.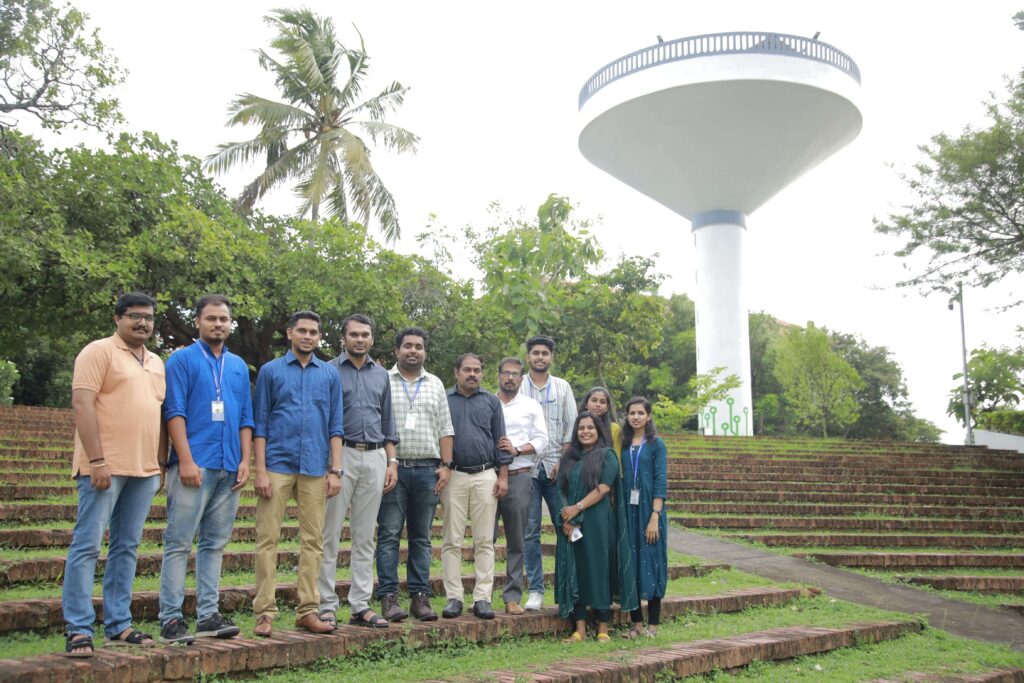 WELCOME TO A RELAXED, FUN, AND FLEXIBLE ENVIRONMENT!
We have built a state-of-the-art workplace that can relax our members after work. To help re-energize ourselves, we offer entertainment consoles and gaming weekends. Virtual events and team outings are also frequent. It helps us to be more connected than just being office colleagues. Be a part of the digital revolution. At BrandFell, we bring ideas to life. Innovation is our passion. We strive to set new standards for AI digital marketing.
Join Our Team and Thrive with us.
We provide market-driven solutions through AI-driven marketing solutions, dynamic marketing automation, business intelligence, and impressive digital branding. By being a change-maker in Digital Marketing in Kerala, India, we help our clients to achieve consistent results.