MOBILE APPLICATION DEVELOPMENT
We employ an agile development process to frame a customer-centric application that mirrors your brand message
Best Mobile App Development company in Kerala
Mobile applications have the potential to help you get the attention of real customers and capture a large chunk of the competitive market. They enhance customer experience and create rewarding relationships with customers. When an app makes sense for your brand, we at BrandFell, strive to develop features that solve problems, make lives better (or jobs easier) and drive more meaningful connections.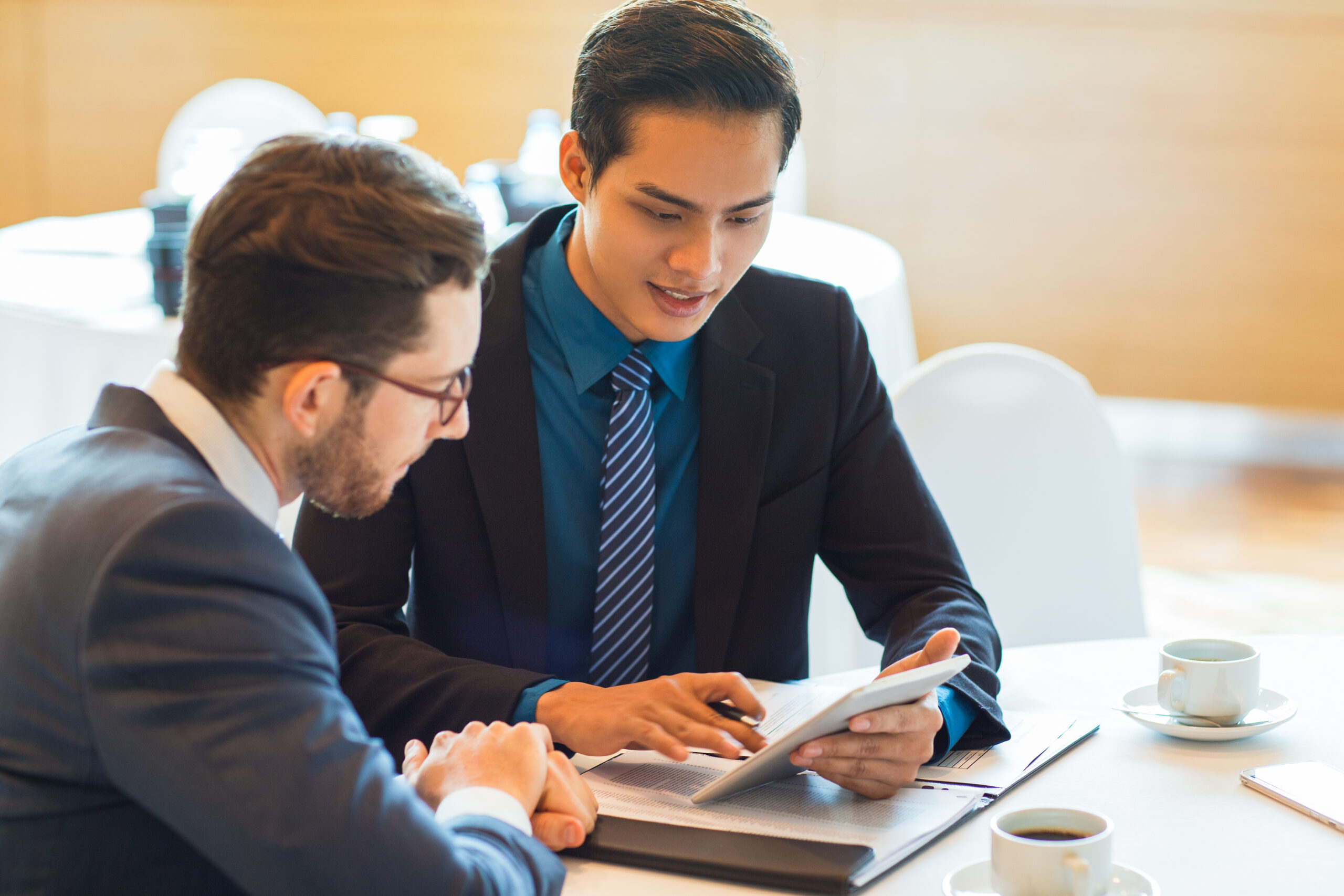 Not Just a Mobile App but a Customer-Generating Tool
Mobile apps have enabled the emergence and growth of new digital businesses and created entire industries. Tasks that once required a desktop computer or a laptop have receded to your palm. Many brands have earned themselves an unmatched opportunity to build engagement and loyalty, gaining prime position on user home screens.
Whether you are looking to produce an outstanding user experience, reorganize operations, or get an edge over your contestant, BrandFell offers mobile app development expertise to help you get there. We employ an agile development process to frame a customer-centric application that mirrors your brand message.
Whether it is a startup or a large corporation, we keep your projects in auto-pilot mode from the very beginning. Our uniquely talented developers work with a complete sense of ownership to deliver products that delight our clients.
Looking for the Best Mobile Application Development company in Kerala?
Enhance your business with innovative and creative mobile app development services and ensure your stronghold in your industry with the Top Mobile App Development Company in Kerala