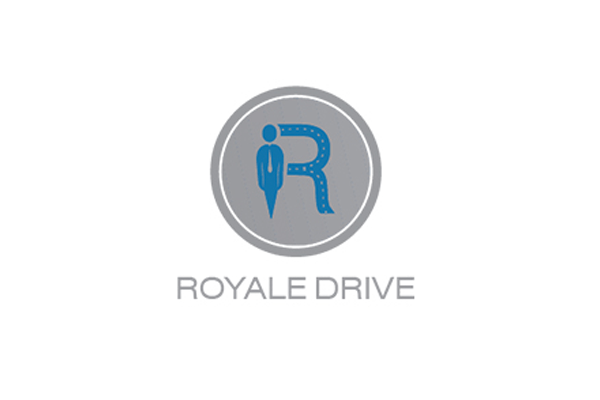 Our responsibility is to provide a complete digital transformation for the leading Chauffeur service provider in Oman. As the best digital marketing agency in Kerala, India, BrandFell handled digital marketing services for Royal Drive, Oman.
Qualified
Leads
per month
The philosophy of Royale Drive is to provide elite Chauffeur services to business executives, tourists, and corporate houses. Unlike its competitors, Royal Drive Service operates at a high level of operational standards, customer service, technology ease, and expertise. Royale Drive believes in delivering the highest quality service by aligning all functions within the business and ensuring that Quality and Customer Experience are never compromised.
As the top digital marketing agency in Kerala, India, BrandFell handled the complete digital marketing activities of Royal Drive. We have been dealing with Chauffeur service digital marketing in Oman for years, so devising a strategy to drive leads was not difficult. A key goal of our campaign was to create trust among the targeted audience in an authentic and persuasive way. Business to Business (B2B) campaigns have resulted in more business leads for Royal Drive, thereby increasing its ancillary revenue streams.
Have a project in mind? Let's talk now.
As one of the prominent digital marketing companies in Kerala, Brandfell fulfils its duty to listen to the customer's needs and provide quality assistance in making informed decisions and create and implement efficient strategies for the businesses to stay ahead of the competition.